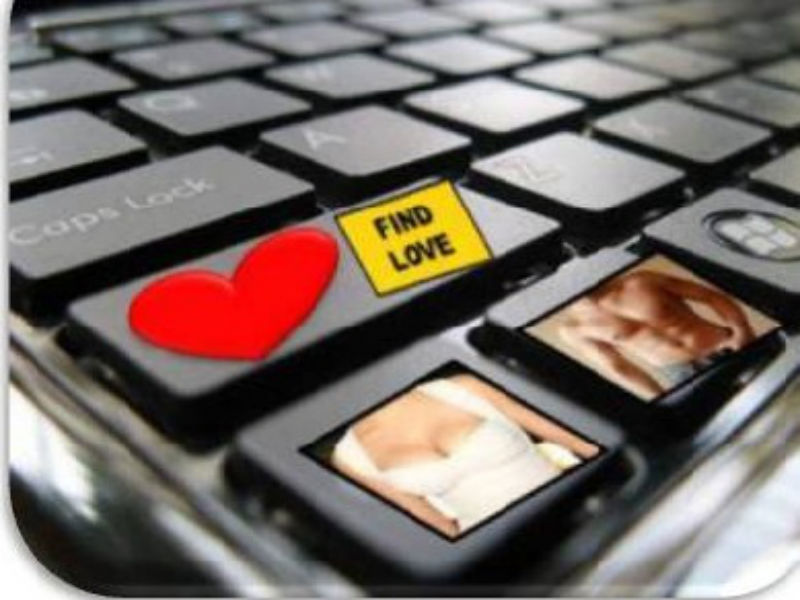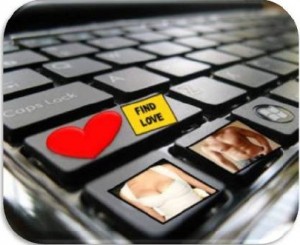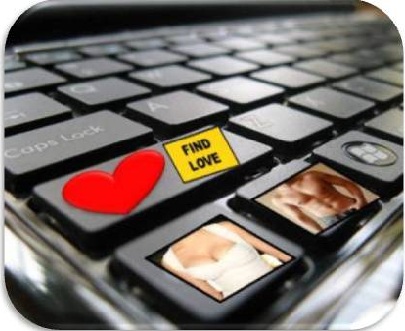 Online dating has some advantages over conventional dating. It provides convenient and wide access to potential partners, especially for those who lack such access.  Mathematical algorithms can provide daters with a basic sense of compatibility before meeting in person, and people can get to know each other online to see if it makes sense to meet offline. There is no doubt that cyber dating comes with risks, however, online dating also has the potential to improve the process of finding a committed and emotionally satisfying romantic relationship.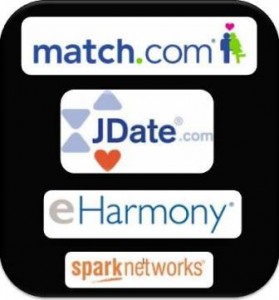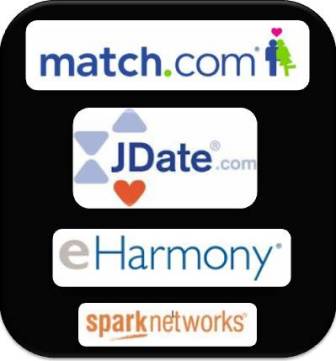 In March of 2012, the office of the Attorney General signed a Joint Statement of Key Principles of Online Dating Site Safety with major dating sites including eHarmony and Match.com. Dating sites are required to educate and empower members and to screen for registered sex offenders. But laws change and improve slowly and technology and behaviors evolve rapidly. Therefore the ultimate responsibility falls upon each individual using the Internet.  Before creating an online dating profile, it is wise to read and follow each dating site's safety guidelines.
To minimize risks during the online "getting to know you" stage, read, Internet Dating:  5 Ways to Stay Safe Online.  When meeting a potential partner in person for the first time, here are some safety suggestions:
1.  Share your plans and destination with someone who can follow up on your safety
Let them know who you are meeting, where you are meeting, when you are meeting and when you plan to return
Set up one or more times to be in touch during your date
Let your date know that someone is expecting to hear from you
2.  Consider "double-dating" or taking someone with you for your first offline date
Doube-dating can take a lot of the fear out of your first offline encounter
If double-dating is not an option, consider having someone accompany you and then leave after meeting your date. Add another layer of safety by having that person pick  you up at an allocated time
If you cannot double-date or have someone accompany you, you can ask someone to observe discreetly from a distance without intruding on your date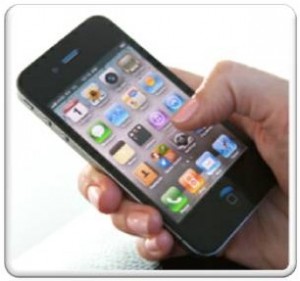 3.  Keep a cell phone with you at all times
Make sure your cell phone is fully charged and take a charger with you for long distance travel
4.  Drive yourself or arrange your own transportation
Do not accept a ride from or enter the vehicle of the person you are meeting offline for the first time
5.  Meet in a public place
For the first date, its a good idea to meet during the day
Make sure the meeting place is well-populated and well-lit, day or night
Stay in well-populated areas for the entire first date
Do not go to remote or private areas
Avoid areas without cell phone reception
6.  Do not reveal the location of your home, hotel or place where you are staying
For out of town dates, never stay with your potential partner and do not tell your date where you are staying
Do not go to your date's home or invite your date to your home the first time you meet
7.  Always be aware of your surroundings
If you have a beverage, keep an eye on it at all times so that nothing can be put in it (drugs)
If you need to leave for any reason without your drink, (to go to the bathroom, for example) ask for a fresh drink when you return
Keep track of all personal belongings – especially items that contain personal information such as your wallet and cell phone
8.  Stay sober
Avoid drugs and alcoholic drinks when you meet for the first time to stay alert and in control of your decisions and actions
Do not do anything that could impair your judgment or put your safety at risk
Taking an online relationship offline can be exciting, fun, frightening and dangerous at the same time.  At both the online and offline stages, the message remains consistent – use common sense and always exercise care and vigilance when using Technology, the Internet and Social Media.
Until next time… stay Cyber Safe!
https://what-is-privacy.com/wp-content/uploads/2012/10/Online-Dating1.jpg
600
800
Hayley Kaplan
https://what-is-privacy.com/wp-content/uploads/2017/06/logonew.png
Hayley Kaplan
2012-10-05 09:52:37
2014-02-15 20:51:16
Online dating: Safety Tips for Meeting Potential Partners In Person