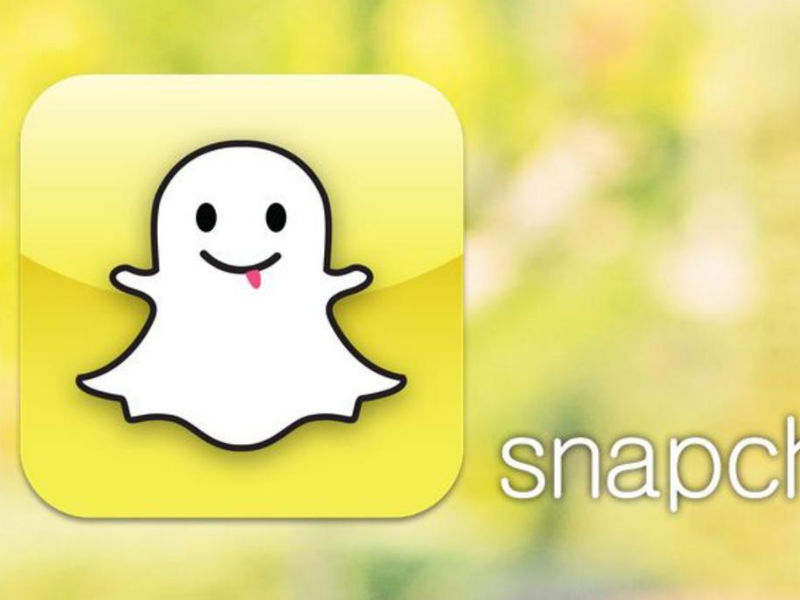 I asked my son why he was so cranky a few days ago and he explained he had just fallen asleep after studying for final exams when he was woken up by an annoying long distance text.   A good friend had downloaded Snapchat, an app that sends a photo that automatically disappears after a few seconds and he thought a disappearing photo of his crotch would be funny at 3am.  My son did not agree!
Snapchat  reports that users are sharing as many as 50 million images each day.  This app has become extremely popular across college campuses and kids feel they are safe sending explicit or embarrassing photos because the photos disappear quickly – senders can select a time between 1 and 10 seconds before the image self-destructs.  In most cases these photo or video texts are harmless moments of comic relief and fun.  But on the other hand, this app is a potential danger where some images can easily lead to the same terrible consequences of sexting.  Here's why:
A screen shot of a photo or video can be captured before it disappears, thus saving the image indefinitely.  Snapchat's FAQ acknowledges this and states they will notify text senders when recipients take a screenshot.  Sounds like too little, too late in the case of a contraband image or an image that could hurt someone if it didn't disappear forever!  Also, in anticipation of receiving risky texts, one could have a video camera turned on as the text is opened, and the text content can be recorded and used against the sender.   So much for the concept of a self-destructing image! It's a theory with major holes in it.
The point of this quick article is simple.  Snapchat doesn't reduce the negative consequences of sexting, it increases them with a false sense of security.  Beware of using Snapchat if your intention is to send a photo or video that you don't want anyone to save or use after it disappears from your text.  If you are a parent, it's time for a cybersafety chat with your children.  For important information regarding dangerous texts or sexts, please read, What Children and Teens Should Know about Sexting  and What Parents Must Know About Sexting.
Wishing  everyone a Happy Holiday Season
Until next time… stay cyber safe!
https://what-is-privacy.com/wp-content/uploads/2012/12/Snapchat-Logo.jpg
600
800
Hayley Kaplan
https://what-is-privacy.com/wp-content/uploads/2017/06/logonew.png
Hayley Kaplan
2012-12-21 11:55:37
2014-02-12 22:38:15
Self-destructing photos and videos: Fact or Fiction?