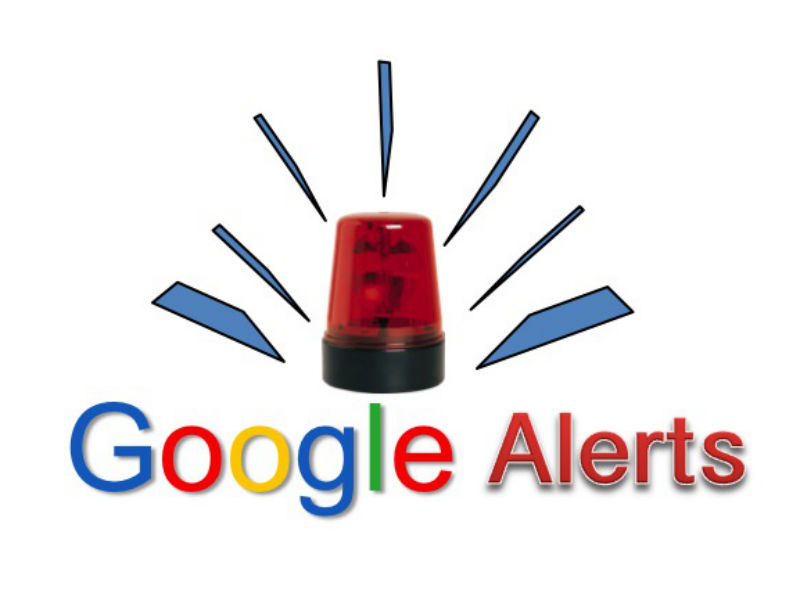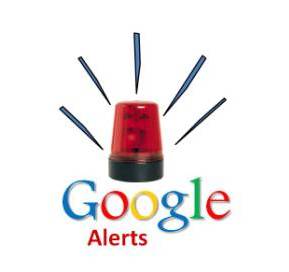 Google Alerts provide an easy way to monitor the web for content that is of interest to us. These alerts can tell us what information is appearing on the Internet about our business, ourselves, our children, our family members and even our competition. At the very least, we should all have an alert set up on our own name. (see below)
Reasons to use Google Alerts:
To know what's being said about you, your children and your family members so you know if you need to take action to protect any of you or your reputations.
To know what's being said about your business or your brand.
To keep track of your competition.
To keep up to date with news and trends in a specific subject or area.
To know what's going on with celebrities or sports you want to follow.
To stalk others – but my readers would never do that, right?
Before setting alerts, please be aware:
You may receive some irrelevant information.
You may not get an alert for every Internet mention of your query so use additional methods to stay abreast of critical information or information that is publicly available about you. For example, here's a link to see what is publicly available on your personal Facebook profile.
You may set up as many as 1,000 alerts but that doesn't mean you should. I don't have time to read excessive emails so I receive only a handful of alerts – important ones as they happen, and others only once a week .
How to set up your Alerts:
Go to Google Alerts.
Enter your search query. (Add quotations around your query so Google only tracks when the words are strung together in order)
Use the drop down menus to set up details such as alert frequency. (Start big and narrow down, if necessary. Begin with "Everything" for "Result type" and restrict it to specific alerts, such as news or videos if you get the wrong information or too much of it. For the "How many" setting, select "All results" and edit to "Only the best results"  if you get many irrelevant results)
As you set up each alert, current information relating to the alert will appear on your screen. (see below). You may receive alerts the same day you set them up.
Finalize each alert with the "CREATE ALERT" button.
A Google Alert can be created with or without a Google account. If you are not signed in to a Google Account when you create an alert, you will need to confirm a verification email to begin receiving alerts. Verification is bypassed when alerts are created within a Google Account.
So go have fun and experiment. You can add, delete or edit your alerts as often as you wish and remember, no stalking, please!
Until next time, … Stay Cyber Safe.
https://what-is-privacy.com/wp-content/uploads/2013/02/Google-Alerts.jpg
600
800
Hayley Kaplan
https://what-is-privacy.com/wp-content/uploads/2017/06/logonew.png
Hayley Kaplan
2013-02-06 16:12:07
2014-02-15 18:09:03
You've set up a Google Alert on yourself, right?