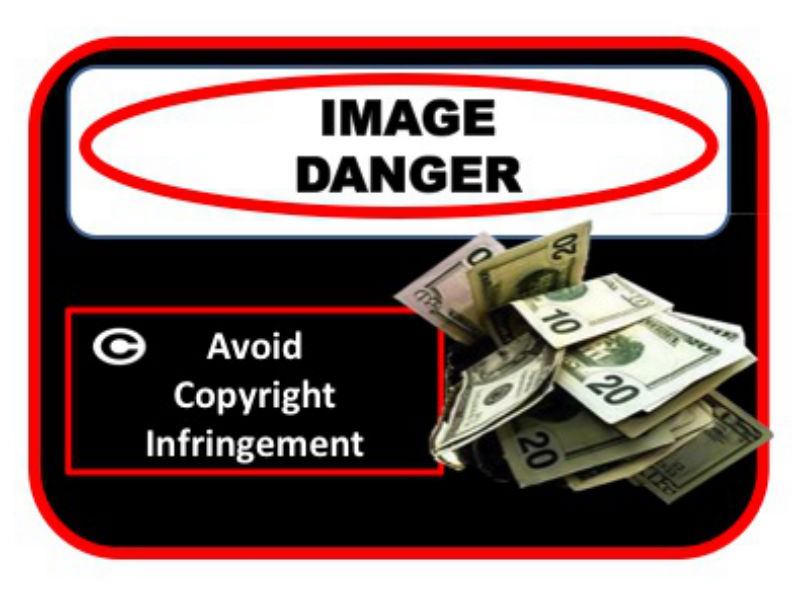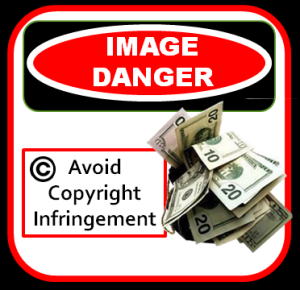 In my last article, How to Legally Use Images and Graphics Created by Others, I discussed the dangers of using the work of others without permission or attribution. In this article you will find an extensive list of resources for Creative Commons, royalty free, paid and free images. Some sites are easier to use than others. When you have some time to spare, I recommend exploring to see which sites work best for you so you can be efficient when you're in need of images in a hurry.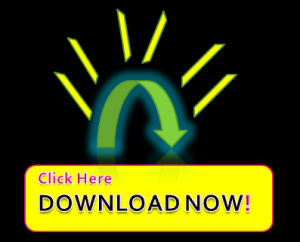 Before downloading any image, be careful to select the correct download button. While experimenting with free images, I accidentally clicked on a download button in an advertisement that was not related to the image. I installed a lot of malware on my computer but was lucky to manage to remove it before any damage was done.
For copyright safety, review licenses of the images you want to use by visiting the sites that host them. Remember that a photographer may freely license their work, but they cannot waive the rights of their subjects. Subjects must sign model releases to waive their rights and legal guardians must sign releases for children. Since most free photography does not come with model releases, free photography of people is often unsuitable for commercial use. Recognizable trademarks and landmarks also require specific permission not embodied in a free license.
Lastly, please note that potential liability increases with increasing commercial usage of media. (Extensive or large budget campaigns) When producing work for such a campaign, you must get model releases for all images. If in doubt, contact the photographer at the source site for more information.
24 Sites for Locating Free and Paid Images for your Work and Projects

:

http://creativity103.com/ Over 2,500 abstract and unusual stock photography, patterns and textures which are free under a creative commons license with new photos or design packs that are added frequently. Link back to this site in exchange for using free resources.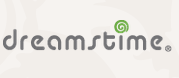 http://www.dreamstime.com/ Some free photos or pay via pre-purchased credits or subscription.
http://www.everystockphoto.com/A search engine for license-specific (primarily) free photos from many sources of free licenses including Creative Commons, GNU, public domain, and custom-free licenses. Royalty-free photos from Fotolia also listed. View a photo's license by clicking on the license icon, below and left of photos. Photos for sale have a dollar sign as a license icon. Membership is free and allows you to rate, tag, collect and comment on photos.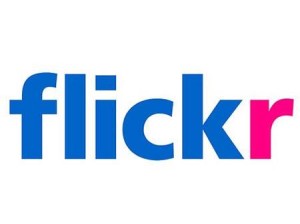 http://www.flickr.com/creativecommons/ Flickr is a forum for storing and organizing photos but some photographers have chosen to share their collections under creative commons licenses. To search for photos that are okay to use, do a Creative Commons Search and make sure the Flickr box is highlighted. Check the appropriate boxes (see below) depending upon your needs.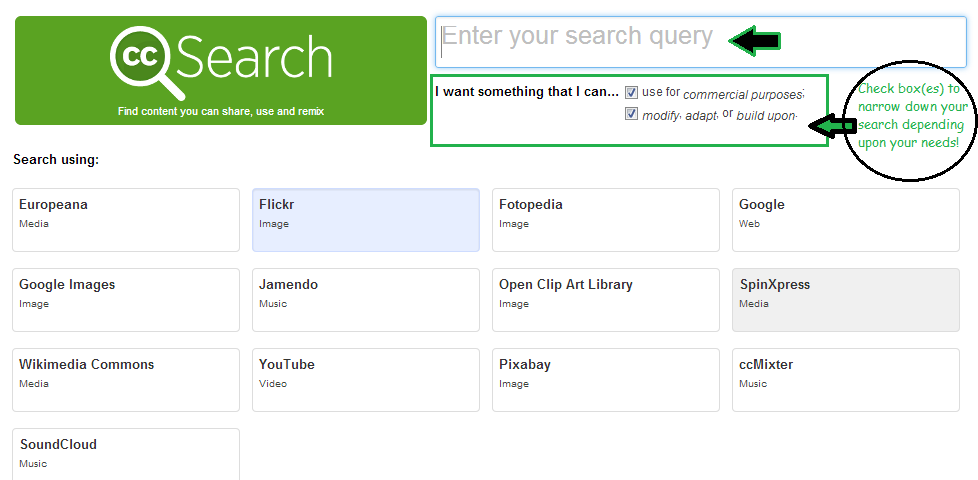 http://www.freedigitalphotos.net/ 

All small images are free for business, personal, charitable or educational use. (Good for websites or draft printed work). Larger sizes are available for purchase.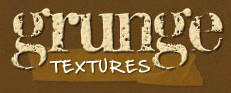 http://grungetextures.com/ Royalty-free, high resolution background textures. Images are free, $2, $3 or $10 for texture packs.
http://www.imageafter.com 

25,000 stock photos and textures for personal or commercial use.

http://www.imagebase.net/ A collection of photos, mostly taken by David Niblack, that can be used for personal, commercial, non-profit, artistic, or creative purposes without the fear of infringing on copyrights.

http://www.istockphoto.com/ Royalty free stock images, media and design elements including photos, vector illustrations, videos, music and sound effects. High-quality images can be purchased for under a dollar, and contributing artists get paid a royalty.
http://www.kozzi.com/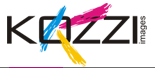 Royalty free images with no attribution required. Premium images for reasonable prices.

http://www.morguefile.com Free high resolution digital stock photographs and reference images for either corporate or public use. Intended for illustrators, comic book artists, designers, teachers and other creative purposes

http://openclipart.org/ Original royalty free clip art images, graphics, templates and icons that may be used for unlimited commercial use on posters, presentations, greeting cards, coloring books, illustrations and designs.  Images may be edited. Unless noted, content is waived of all copyright under the CCO Public Domain Dedication.

http://openphoto.net/ Free images under Creative Commons licensing. Acceptable usage varies from image to image.

http://www.photodropper.com/ Plugin that allows convenient Creative Commons images search within WordPress. Images are automatically attributed. Free images are not great but premium images are better.

http://www.photoxpress.com/ Over 12,000,000 high quality, royalty free stock photos and vectors. Subscribe or pay as you go.

http://www.picdrome.com/ Free public domain photos.

http://pixabay.com/ Free images available and Pixabay promotes paid photos via Shutterstock.

http://pixelperfectdigital.com/ Click on Galleries to find their free images or you will end up at Shutterstock.

http://www.public-domain-photos.com/ 5,000 Free Stock Photos and 8,000 free Clipart images. All images are public domain and may be used for any purpose, including commercial. Be cautious with photos containing logos and products because you can be sued for using someone else's trademark commercially.

http://www.rgbstock.com/ Images are free for personal and commercial use. They may be used in digital format on websites, blogs, multimedia presentations, broadcast film and video or in printed material such as magazines, books, brochures, flyers and text books. To use an image for sale or re-distribution, contact the artist for written permission.

http://www.shutterstock.com/ Pay as you go or purchase a subscription.

http://www.stockfreeimages.com/ Over 906,995 FREE images, royalty-free stock photos and illustrations for designers, advertisers, webmasters or bloggers. License images free of charge or use premium plans for enhanced access.

http://www.stockvault.net/ Free images are sometimes in sections between premium ones.  When you click on a free image a green download button will appear on the left side of the image.  If you see a red download button, you're in Shutterstock and will need to pay.

http://www.sxc.hu/ Hundreds of thousands of high-quality, hand-picked stock photos and graphics for free. Search results will pull in free images and "Premium" images for a fee but it's easy to distinguish between them.

http://www.unprofound.com/ A color palette on the front page takes you to images in that color scheme. No registration required and the photos are free. Credit (link back) appreciated but not required.
I played around on all of these sites as I compiled the list and it was easy to get lost in the beautiful photography. When I have a few spare moments, I plan to gather images that fit the theme of my blog so that I don't have to spend inordinate amounts of time each time I need an image.
If you have useful sites I've not listed, please let me know and I'll add them to the list. Also, if you have positive or negative experiences on any of these sites, please share your experiences to help others.
Until next time,… Stay Cyber Safe.
https://what-is-privacy.com/wp-content/uploads/2013/09/Images-and-Copyright.jpg
600
800
Hayley Kaplan
https://what-is-privacy.com/wp-content/uploads/2017/06/logonew.png
Hayley Kaplan
2013-09-01 00:00:23
2014-02-15 16:49:54
24 Sites for Royalty-Free Images (Free and Paid)