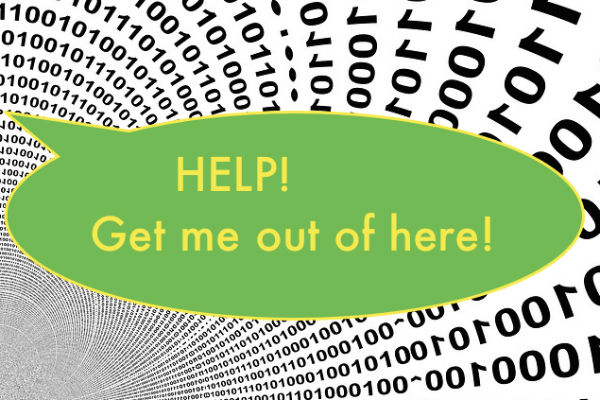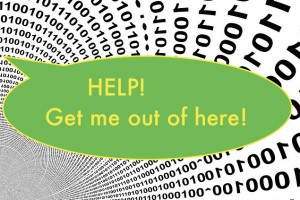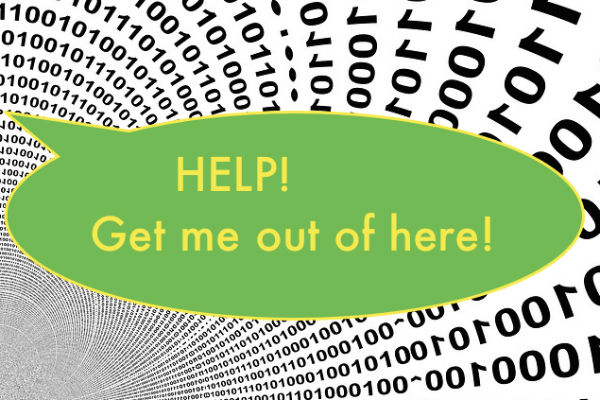 Opting out of directories can feel like fighting a losing battle, but I recommend doing it to make it harder for others to locate your personal information. I recently tested a couple of services that claim to remove personal information and it didn't take long to determine they did not work adequately. Some directories require email verification and proof of identity in order to opt out and this is not something automated services can offer. If you have time, desire and tenacity, my easy tutorials will guide you step by step through your personal opt outs. If not, feel free to contact me for a quote to do it for you manually on your behalf.
Today's tutorial shows you how to locate your personal information on the peoplesmart directory and to then remove it.
1. Click on peoplesmart, enter your information and then click "Search."
If you don't find your information, search again with different info such as no middle initial or a different city. If no personal results are returned, search via options listed above such as "Work, Reverse Phone, Email, Address or County." If you are still unable to locate your information, congratulations! You are not in this search engine and you can exit this article.
2. If you locate your information, you are ready to opt out. Clicking "That's the one" will open a window offering paid reports for your information. Click if you're curious, but don't make a purchase. Then return to the browser tab for this tutorial and go to step 3.
3. Click Begin the Opt Out Process and enter your information again to locate your profile. (some information may be filled in already from your prior search) Click "Find My Listing."
4. When your profile shows up, click "This is Me". (If you locate multiple profiles belonging to you, repeat the same steps for each one, one result at a time.)
5. You will get an option to select possible work information. I suggested clicking on "Skip this Step and Proceed."
6. You are ready to define your privacy preferences." If "Select All" is checked, uncheck it. Either way, check "Apply these settings to other people search websites on the Internet." If you want to provide access to work information, you can check those boxes too or you can leave everything else unchecked. See below:
7. Click "Save Settings" which will take you to the final step of creating an account.
8. Create an account to receive a confirmation of account management email from peoplesmart.
9. Check your email for a confirmation notification from peoplesmart. Expect to see the results of your opt out within 1- 7 days from receipt of your confirmation email.
Congratulations on taking a step towards fighting for your privacy!
Until next time, Stay Cyber Safe…
https://what-is-privacy.com/wp-content/uploads/2014/05/Get-me-outta-here.jpg
400
600
Hayley Kaplan
https://what-is-privacy.com/wp-content/uploads/2017/06/logonew.png
Hayley Kaplan
2014-05-29 19:56:16
2017-04-19 18:11:08
How to opt out of peoplesmart