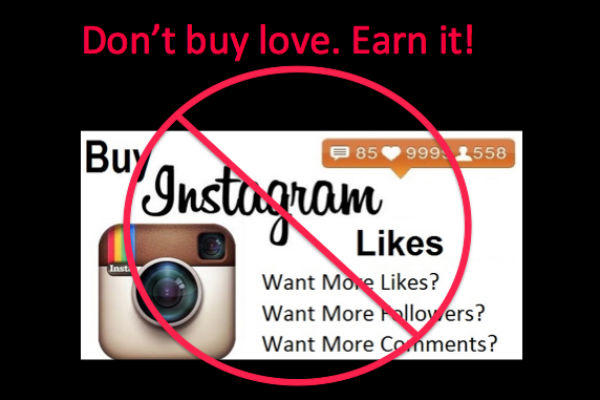 I can't help but analyze the sometimes-dysfunctional way that people in my age group act online and on social media. Take a commonly used photo-sharing app like Instagram where one can follow a person and "like" their pictures. Just like popularity issues in the real world, I have noticed a growing virtual popularity competition on apps like Instagram. The original intent of Instagram was to capture an interesting moment of time and to share photos of what one likes and/or is interested in. The user could also follow people and places of interest to them. Now, instead of enjoying and then sharing a moment and then moving on, many people are worrying about how their pictures look, how many likes they get and how many followers they have. I know many people who will delete their photos if they do not get a certain amount of likes. How ridiculous is that? Why delete a photo that was meaningful to you just because others aren't showing an interest in it?
I also know that the amount of followers that a person has can make them feel stressed. A friend of mine recently said that she had a "bad like to minutes since posted ratio." It is a growing competition to see who has the most followers and the highest number of likes in the shortest time possible. People even use apps like "LikePotion" to get more likes from complete strangers. I think there is something wrong with that. One should enjoy what they post on Instagram, without worrying about who else likes the post. Maybe people should see their photos as capturing a moment in time instead of trying to impress others?
Popularity has always been an issue and not everyone feels comfortable in his or her own skin. Growing up, many kids encounter bullies who pick on their overall life and popularity status. This can truly affect a person's self esteem and well being. It is much easier for a person to say words and do things behind the "protection" of their computer screen and that seems to be a growing problem these days.
On Facebook, many people want to have the most friends as possible. I have seen people with over 5,000 "friends." The dictionary definition of a friend is "a person whom one knows and with whom one has a bond of mutual and/or natural affection." How could one person possibly have that kind of relationship with 5,000 people? I bet few people have that kind of relationship with all of their friends and followers on social media. I certainly don't! Call me crazy, but I just find that plain weird. I hope to spread awareness and to encourage people to truly enjoy what they post and to not over obsess with social media. Is all the stress that comes with social media to get likes and followers these days really worth the very few minutes of satisfaction that it may give you?
I like to live in the moment and to enjoy what I am doing. I hope to show people that they could feel better if they follow my lead. If I post something and other people enjoy it that is great. But I should not need worry about how many other people are enjoying it and neither should you. I hope you feel the same way after reading this.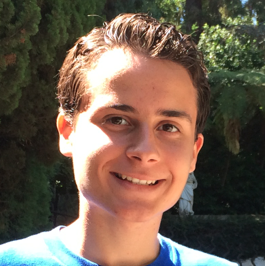 Evan is a 14 year old on a mission to make the world a better place. Whether on the internet or in real life, he loves to make sure that everyone is enjoying their life to the fullest. Evan enjoys running, reality television and raising awareness for many causes.
https://what-is-privacy.com/wp-content/uploads/2014/07/Buying-Likes.jpg
400
600
Evan Bitan
https://what-is-privacy.com/wp-content/uploads/2017/06/logonew.png
Evan Bitan
2014-07-15 17:10:16
2014-07-15 18:01:58
A teen's take on virtual popularity