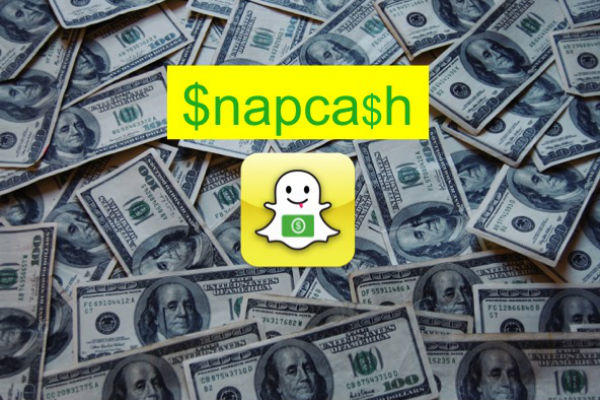 Snapchat is a popular app that allows users to send and receive photos, messages and videos that disappear right after they are opened. Now, a new feature has been added that can make your own cash disappear right out of your bank account. This feature, called Snapcash, connects your bank account to your Snapchat account and allows users to send money to themselves or to someone else by simply typing an amount of money into the chatroom (beginning with the dollar sign) and then tapping the green cash button. The money is sent to the other person's bank account and cannot be returned. If the friend is not signed up, the cash will be there when the friend signs up. If the friend doesn't sign-up within 24 hours, the cash goes back to the original account it came from.
Imagine if someone takes your phone, goes onto your Snapchat, and then sends him/herself money from YOUR wallet! A password is not even required as you need only be logged into your Snapchat account with your debit card/bank information  to be able to use Snapcash. The maximum amount of money you can send a friend with Snapcash is $2,500 each week but that sounds like a big amount to risk, doesn't it?
Snapchat partnered with Square on this new service and Square has taken security into account. But fraudulent purchases made with credit cards get protection from credit card companies and those made with debit cards do not. For this reason, (and also the fact that I'm not 18 yet), I'm staying away from Snapcash.
If fear of being unprotected with a debit card isn't enough, what about the fact that using apps often leads to privacy invasion as apps take access to private information in exchange for the benefit they offer. For example, one of my Facebook friends who is a college student, used a payment app called  Venmo and the app then gave his Facebook friends details about the transaction. (See screenshot) Call me crazy, but why would anyone want to have this information posted by an app? This is a good example of an app invading privacy when being used to make payments.
I am guessing that Snapchat added the money feature to make it easy for people and businesses to sell things on Snapchat in the future. That makes a lot of sense but with the danger of privacy invasion and fraud right now, I'm not ready to put my debit card or banking information into this app and I hope you'll consider the risks carefully before using Snapcash too.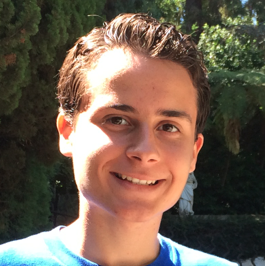 Evan is a 14 (almost 15) year old on a mission to make the world a better place. Whether on the internet or in real life, he loves to make sure that everyone is enjoying their life to the fullest. Evan enjoys running, reality television and raising awareness for many causes.
https://what-is-privacy.com/wp-content/uploads/2015/03/Snapcash1.jpg
400
600
Evan Bitan
https://what-is-privacy.com/wp-content/uploads/2017/06/logonew.png
Evan Bitan
2015-03-12 16:54:08
2015-03-12 17:27:03
Beware of Snapcash and Venmo - a teen's perspective